The WordPress.com stats helper monkeys prepared a 2015 annual report for my blog. Fascinating to be able to look back and see which posts were popular with my friends/family.
January 1 is just around the corner and it's the start of another Monthly Journal Writing project. I've tried to continue to post each day, having acquired the habit during the last NOMOJO project.
Thanks for reading my posts — I hope you found them interesting and perhaps, even a bit humorous at times.
Be safe, be well, and please be happy. Be sure to tell those you love that you love them. Make these things part of your New Year's Resolutions and I know your year will be a happy one! Blessings to all…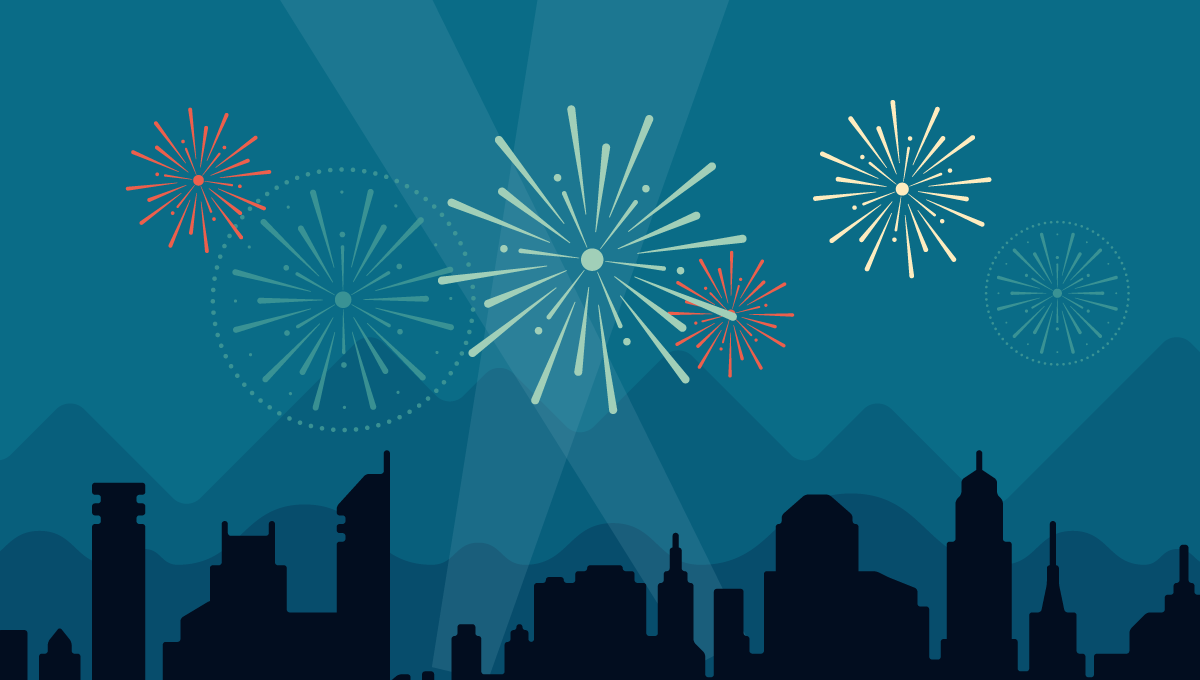 Here's an excerpt:
A San Francisco cable car holds 60 people. This blog was viewed about 680 times in 2015. If it were a cable car, it would take about 11 trips to carry that many people.